All Apple Products
technology should be fun to learn and a tool to enhance your life and not an annoyance
Go to Mac Computer
Mac Computer
I work on everything Apple! Apple laptops or apple computers. If you have a windows computer, sorry, I no longer support windows. If you switch over, let me know and I can help you!
Go to iPhones
iPhones
Let me tame your iPhone so it plays nicely with your computer. With the right settings, everything on your iPhone can synchronize perfectly with your computer.
Go to iPads
iPads
I can set up your new iPad or transfer the information from your old iPad. Whatever issues you are having with your iPad, let me straighten it out.
Go to APPLE WATCHES
APPLE WATCHES
I can help you master your apple watch and then learn the hidden secrets of it.
About Katrina
mac computers, iPads & iPhones should be fun, simple and work
Making Mac Computers Simple
I believe that technology should be fun to learn and a tool to enhance your life and not an annoyance. Together we will have fun exploring useful features that relate to your life.

I have a double B.A. from Washington State University in Management Information Systems (technical language to say I have degree in computers) and Spanish. I have taught privately in the Roaring Fork Valley since 2004 and at the local Colorado Mountain College for 7 years. I have retired from teaching at the Colorado Mountain College after the birth of my son.

I like what I do and love helping people feel comfortable with their computer. I take the complexity out of the computer so you have the user experience you expect from your computer, iPhone & iPad." -Katrina Strecker
We will laugh together as you learn.

You will learn about your computer so you are in charge instead of feeling like its in charge.

Explore new things you never knew your computer, iPhone & iPad could do.

Impress your spouse, children & friends with your new knowledge.
Katrina
One on one lessons are the best way to learn.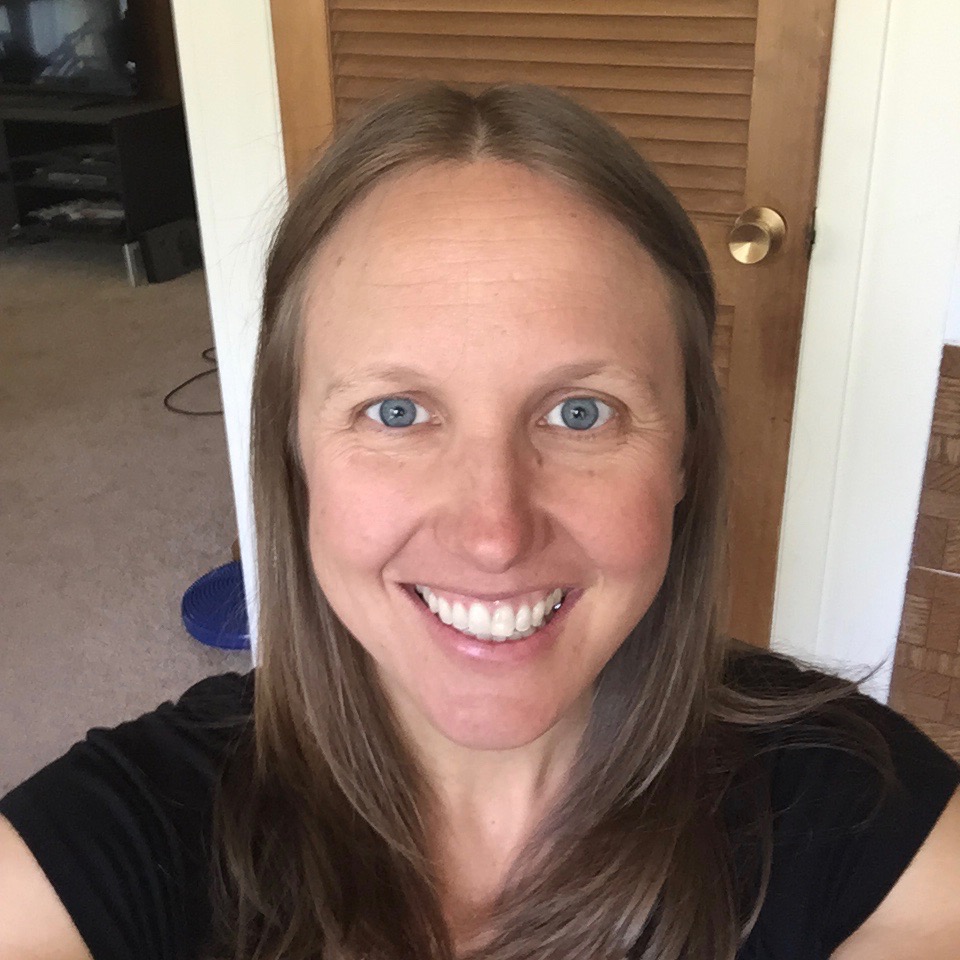 Katrina Strecker
Aspen's Apple
Computer Guru
Let's start having fun & get your computer in shape.
What do they say about me?