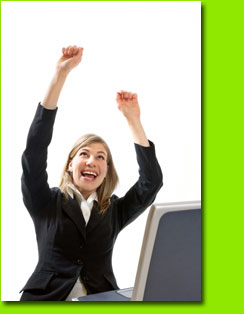 Services > Testimonials
Katrina Strecker is a fun teach who makes learning fun and interesting!
Sheri Smith
Vectra Bank| Aspen, Colorado
Katrina was STUPENDOUS!!! I have been on my computer all day...sending pictures and organizing files and having a blast...she is a terrific teacher...excellent at what she does..
Tania Clark
Basalt | Colorado

Katrina has been my computer coach for almost two years now. Initially I just wanted to be able to send an attachment with my email, now I am computer literate and love it! She speaks in plain language, works with you on your personal computer, and is an enthusiastic teacher. I make huge advances every time I meet with her.
Gena Hawkins
Artist & Small Business Owner | Carbondale, Colorado



Katrina Strecker is a prompt, reliable and able person. She has helped me gain computer ability with her patience, knowledge, and enjoyment of teaching. I could not give a higher referral of anyone.
Betty Weiss
Artist | Aspen, Colorado



Katrina makes the process of being more efficient FUN. My computer is now running faster and I know how to manage my outlook; from my inbox to my database. Itís been such a load off to have my important data backed up; and she taught me how to do it myself and its actually easy now! I have always thought of technology as a necessary evil; I have all the gadgets, but making them work for me is the whole point. Thank you Katrina!
Kim Moore
Aspen, Colorado


I have known Katrina for over a year and have been so impressed with her abilities and attributes that it pleases me to write about her. Katrina is knowledgeable, loyal, honest, and responsible. She has a tremendous work ethic and knows how to get the job done responsibly and correctly. Overall, she is just such a pleasant person with whom to interact and be with.
Frank Clemente
Aspen, Colorado